Imagine moving to a foreign country and advocating for domestic terrorism…
DAMIEN JARRETT
The WalkAway PAC Director
The #UKRedneck
QAnon Science Denier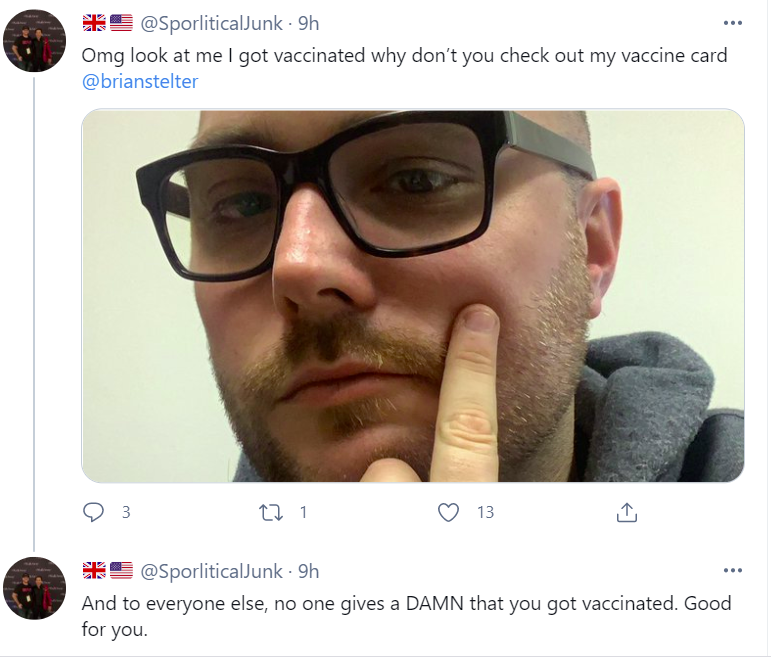 U.S. permanent residents (#GreenCard) are expected to support the democratic form of government and not change the government through illegal means..
The #WalkAway PAC Advocacy Director Damien Jarrett, an employee of Trans-Border Global Freight Systems, member of BNI Massachusetts – BNI Global LLC. and CEO of The British Hot Sauce Company:
Fundraises for Brandon Straka, the accused domestic terrorist who is charged for his role in the #Insurrection.
Damien proudly Goes LIVE with Straka perpetuating the #BigLie, demanding the rights of minorities to vote be suppressed.
Jarrett espouses the #QAnon theories of vaccinations.
Of course he insists that systematic racism does not exist in the USA.
INSURRECTION TRANSPORTATION

WACPAC – EXPENSES SAN FRANCISCO AIRBNB – LIVING THE HIGH LIFE AFTER INSURRECTING

INSURRECTION HOTEL & BRANDON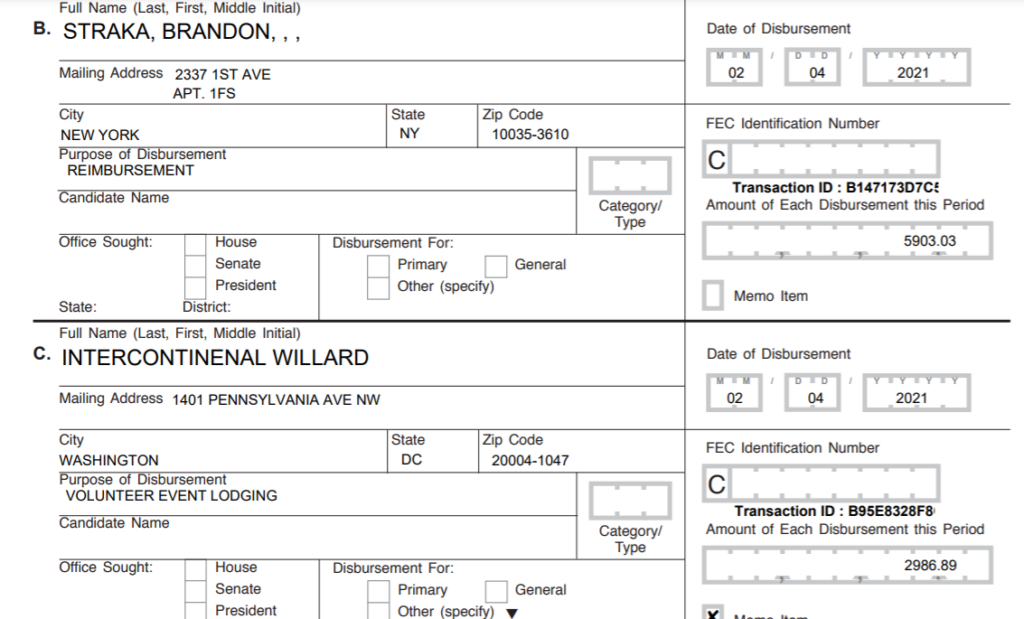 Sprinkle in a daily dose of misogynistic and sexist Tweets and you have the face of #WalkAway!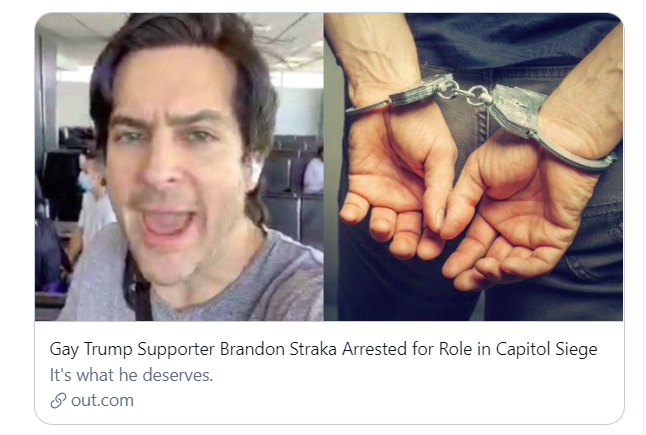 Raising $ to Infiltrate American Government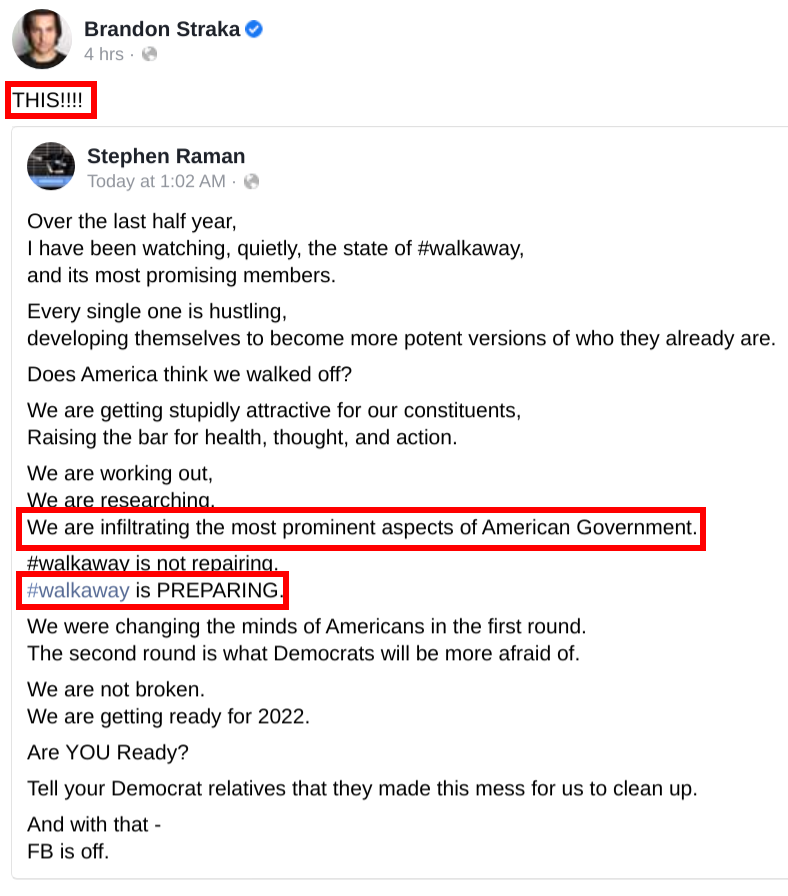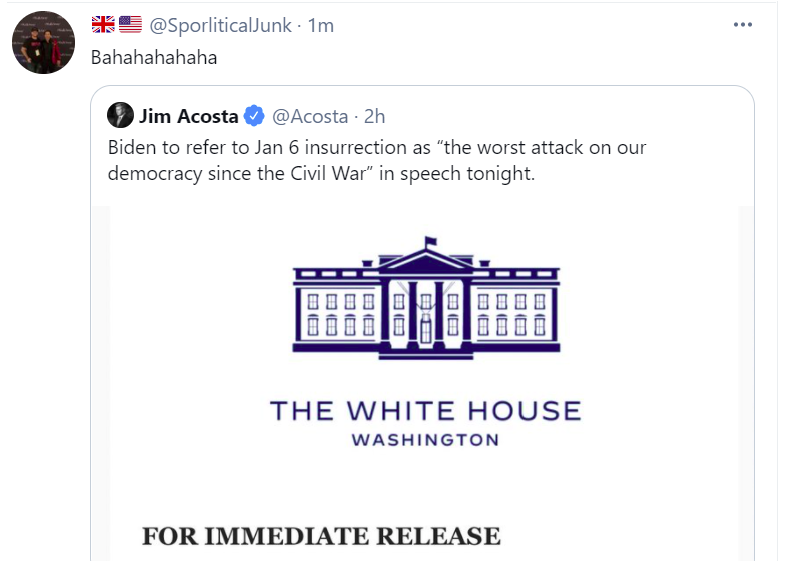 No vaccine card, but there is a I-485 Green Card application.

I-485 Green Card Application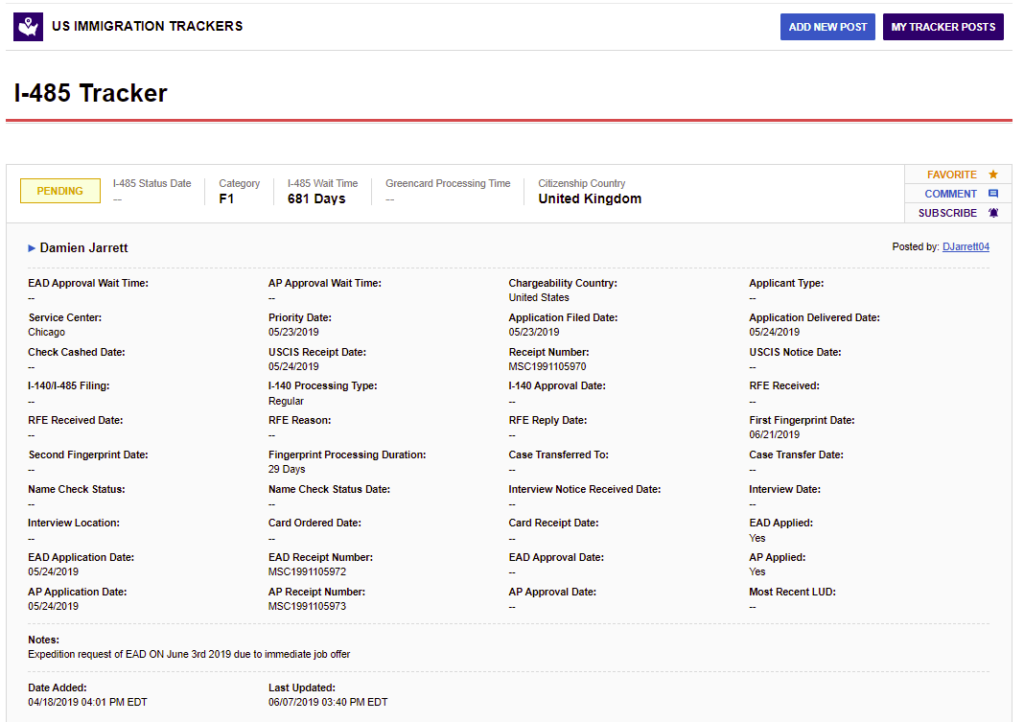 **The Live Streams **
Damien Jarrett claims he does not do live streams from the offices of Trans-Border Global Freight Systems. Really? Perhaps it is a fake background. Like the fake #WalkAway address that is a rented address in Spanish Harlem.
#WACPAC Director rocks a "Not Racist… Not Sexist" #WalkAwayCult hoodie then puts out these tweets:
"C" WORD BITCHES & HO's
#WalkAway #Mysogyny on Full Display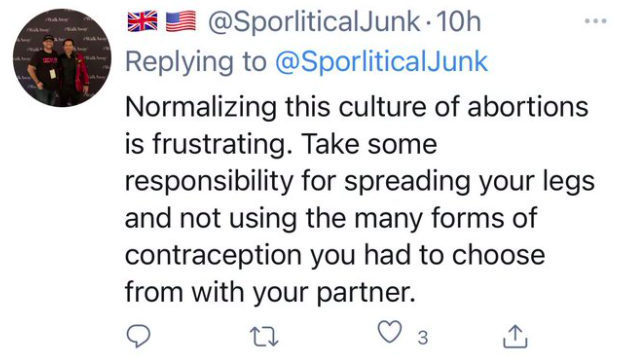 "Damo" Jarrett the Racist
#StopAsianHate
#Racist Apparel Sold by WalkAway Brandon Straka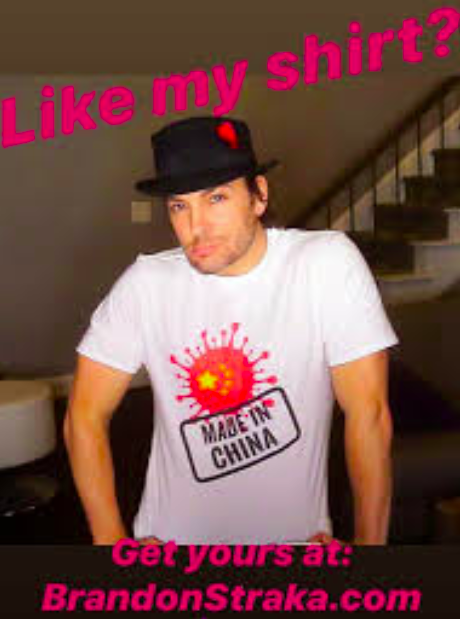 #BacktheBlue ? R-E-S-P-E-C-T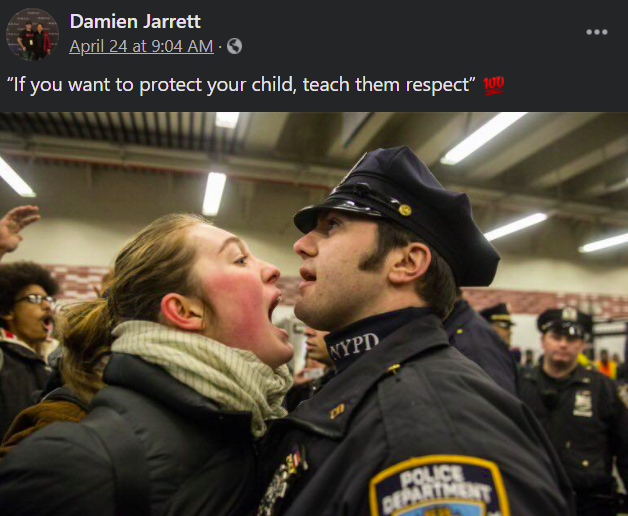 #WalkAway does not seem to #BackTheBlue