Revoke the
#WalkAway Foundation 501(c)(3)
NON-PROFIT STATUS
CONVICTED INSURRECTIONIST
BRANDON STRAKA

THE ORGANIZATION

BRANDON STRAKA – CHAIRMAN
DAMIEN JARRETT – WACPAC DIRECTOR
LIBBY ALBERT – EXECUTIVE DIRECTOR
TRACY DIAZ – DIRECTOR & QANON PROPAGANDIST
MARIA ALBANESE – DIRECTOR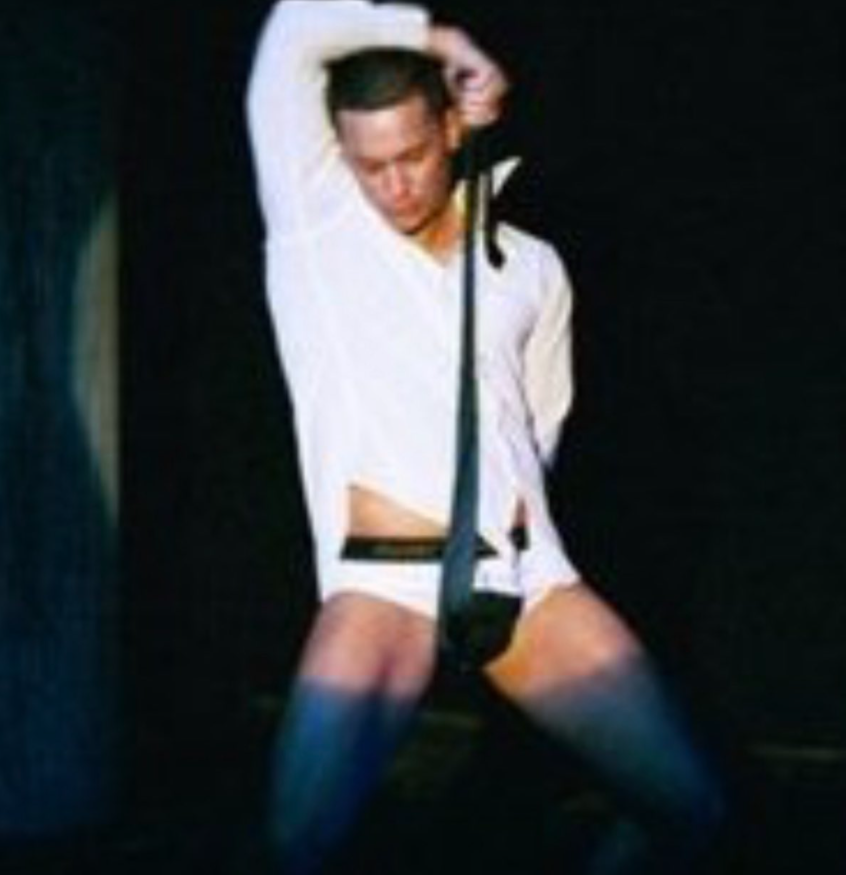 POLITICAL CAMPAIGN ACTIVITIES
For an organization to be tax-exempt under section 501(c)(3) it cannot "participate in, or intervene in (including the publishing or distributing of statements) any political campaign on behalf of (or in opposition to) any candidate for public office."
"The political campaign activity prohibition is not intended to restrict free expression on political matters by leaders of public charities speaking for themselves as individuals. However, for their organizations to remain tax-exempt under Section 501(c)(3), organization leaders cannot make partisan comments in official organization publications or at official functions. When speaking in a nonofficial capacity, these leaders should clearly indicate that their comments are personal, and not intended to represent the views of the organization." – IRS Publication 4221-PC
A section 501(c)(3) organization can conduct voter registration and get-out-the-vote drives if they are conducted in a neutral, non-partisan manner, for example, without reference to any candidate or political party.
#WalkAway Foundation 990 – Libby Albert reports NO Political Activity

FEDS CLASSIFY NON-PROFIT POLITICAL
THE MANY FACES OF BRANDON STRAKA
NICK MILES
"Post-It Note Crybaby" Miles Caught On Camera
"My 600 Pound Insurrectionist" Walkaway Bodyguard claims this was the Chick–fil-A® dinner line – Arrest him NOW!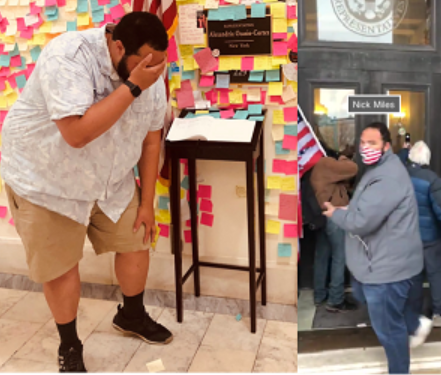 LIBBY ALBERT

BRANDON STRAKA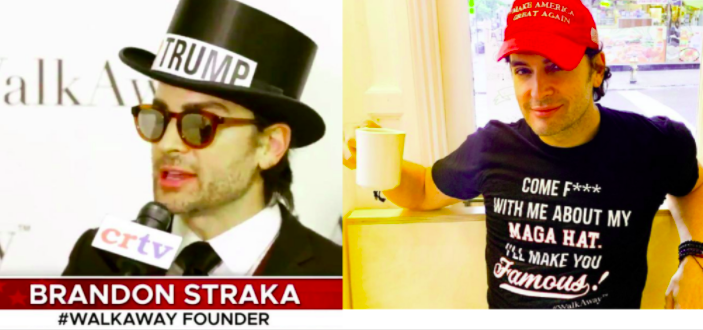 MISSION STATEMENT
A non-profit is bound by its Mission Statement as provided to the IRS and each as submitted to each state's charity regulation board.
The Walkaway Foundation Corporation filing states: "We operate exclusively for educational and charitable purposes."
#Walkaway Foundation Mission Statement

Tracy Diaz is named one of the top three individuals pushing the QAnon conspiracy theory into the mainstream. Brandon Straka uses QAnon slogans at #WalkAway Foundation events paid for by donors and Libby Albert perpetuates the same.
DONATIONS
The #WalkAway Foundation 501(c)(3) reported raising nearly three-quarters of a million dollars ($715,341) in 2018 and 2019. As far as we can ascertain, #WalkAway Foundation exceeded $400K in 2020.

Libby Albert is the SOLE employee, presumably earning 10%, or $65,000. #WalkAway donations were solicited through relentless online e-begging employing a wide variety of tactics.
Donations were solicited offering "prizes" as an incentive. This appears to be a raffle. Because raffles include a prize, luck, and consideration they are considered lotteries in some states. In these states, hosting a raffle can be considered a felony, punishable by up to two years in prison or fines of up to two thousand dollars.
What is the "value" of these prizes? Were the "winners" announced? Did #WalkAway pre-register as a charity in the 42 states + DC that require pre-registration to solicit donations and/or purchase a gambling permit?
Example: The #WalkAway Foundation is not in compliance in Maryland!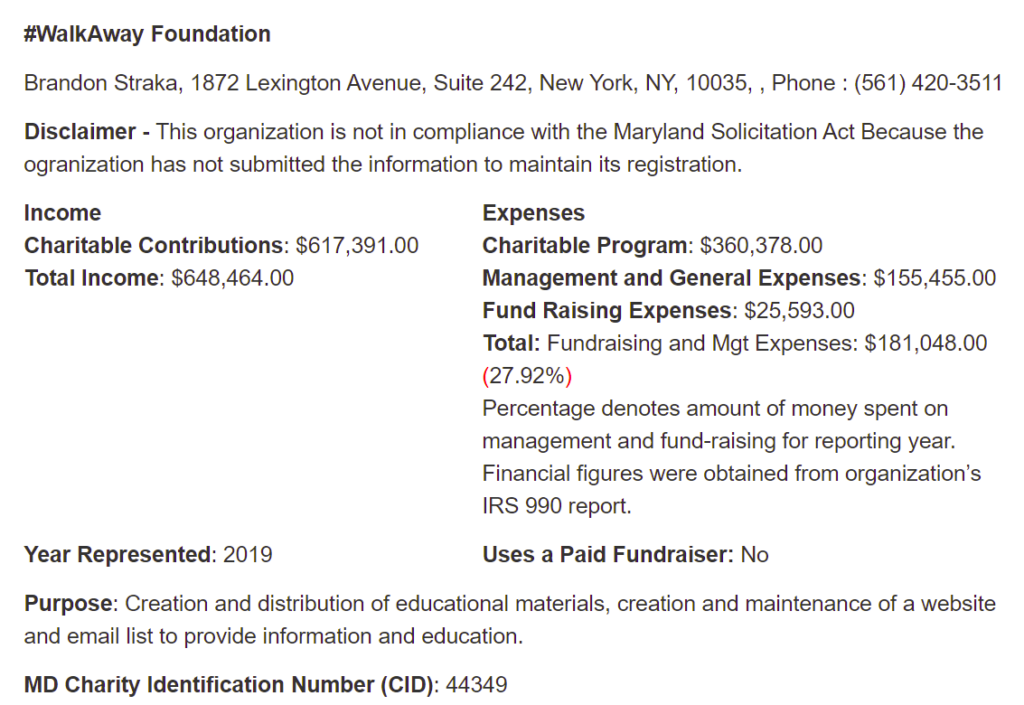 THE #WALKAWAY TIMELINE
ONE MAN BIRTHDAY SHOW
STORMING THE CAPITOL
FAKE INSURRECTION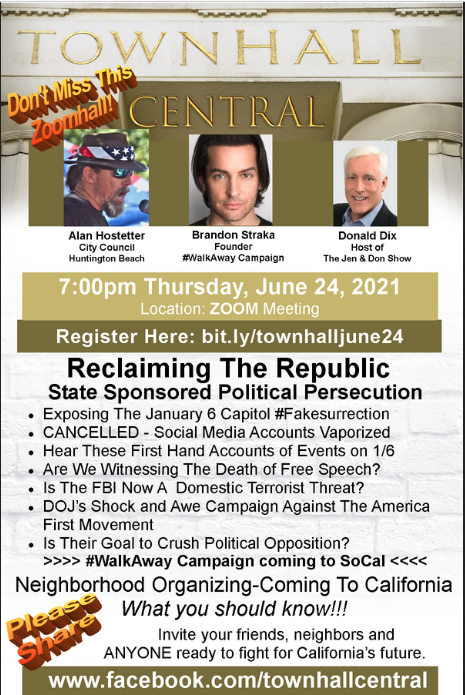 ONE MILLION $$ IN NON-PROFIT DONATIONS
ZERO ELECTIONS WON
ONE INSURRECTION
ONE CONVICTION
HOW IT STARTED…HOW IT WENT…HOW IT ENDED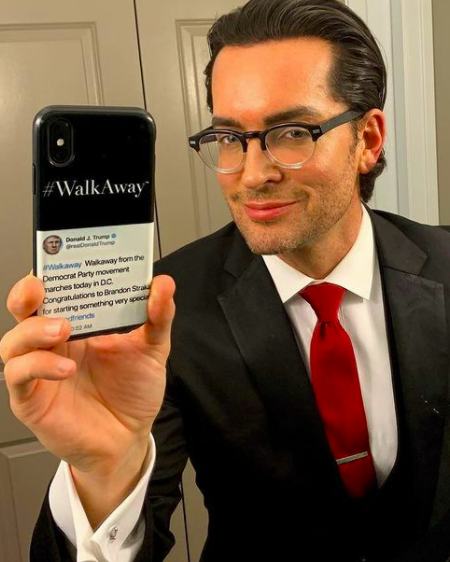 How it Started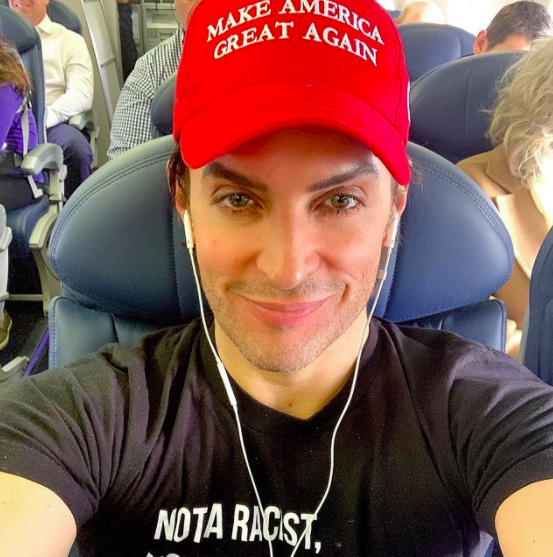 How it Went